Information and availability
Sei in questa pagina:
Home
»
Information and availability
You can contact us at the addresses:
Tel. (+39) 075.9889520 – Mob (+39) 340.7632975
or by email to: info@piandeltevere.it
Otherwise you can fill out this form to request availability and other information, thanks.
PRIVACY – Note.
By submitting this form indicating that you have read and accept the Privacy Policy of this site.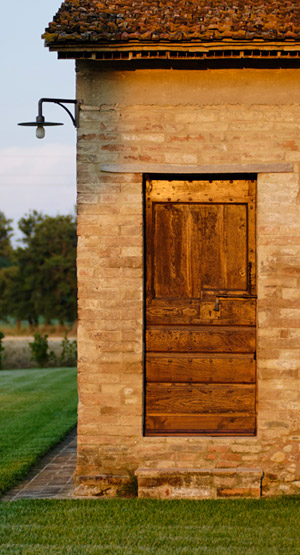 This post is also available in: Italian
Open all year round

Pian del Tevere
fraz. Miralduolo, 06089 Torgiano
Perugia . Umbria . Italy

Tel. (+39) 075.9889520
Cell. (+39) 340.7632975
Cell. (+39) 347 507 7311
Telefonare entro le ore 20:00
info@piandeltevere.it

Posizione GPS:
lat. 43.0573° N (43°3'26″ N)
long.12.433° E (12°25'59″ E)

Torgiano is…

Link

Visit us on...

About us
Il presente sito utilizza cookie per assicurare una migliore esperienza di navigazione. Proseguendo nella navigazione accetti l'utilizzo di questi cookie, grazie.
Ok
Leggi di più